FreeMyInternet – Powerful Speech by Mr Leong
Really Singaporean, really powerful speech, a voice from Singapore's golden aged citizen (he is 60 years old). Mr Leong Sze Hian, his blog [Link Here] and facebook profile [Link Here], made a very powerful speech that received a lot of applause from the crowd at Hong Lim Park – #FreeMyInternet.
You got to love this, share it!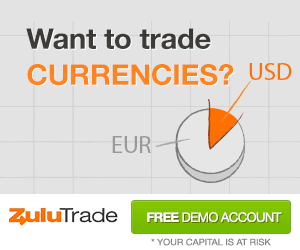 "

Comments
comments