Making a Wedding Like Business – Hong Bao Rates 2012 / 2013
It is sad to see such articles in national newspapers. Wedding hong bao rates which was once featured in MyPaper receives different response from netizens. To my personal opinion, such public exposure / so called guides are just encouraging the people to get married and making it like a business by expecting people to return hong bao according to rates for every invitations given.
Ever more reasons why you people shouldn't invite me to your weddings heh? For me, my ideal wedding would be just as simple as a ceremony at ROMM, prayers from close family (mum, cousins, aunts / uncles) and donate packet foods to the old folks home or the orphanage. Thats my IDEAL WEDDING!
What do you think?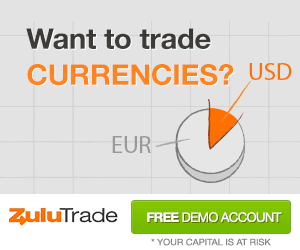 "

Comments
comments