Boy 13 Arrested by Singapore Police for Bomb Threats
Singapore Police Force have arrested the boy – Aditya Bhatia – 13 years old, for bomb threats he posted on Facebook against Marina Bay Sands. Marina Bay Sands (MBS) spokesman confirms that MBS filed a police report against the boy over the threats.  According to a post on Facebook, which has since been taken down, the boy said when he leaves Singapore he was going to take revenge and "plant bombs on Marina Bay Sands."
The police said Tuesday that the case comes under the Breach of Prohibition Against False Threats of Terrorist Acts. The offence is punishable with a fine not exceeding 100,000 Singapore dollars (80,000 U.S. dollars) or imprisonment for a term not exceeding five years, or both.
The internet is freely available in Singapore but the authorities encourage responsible use of the internet. Irresponsible comments online could lead to legal cases like defamation or libel.
I dont really think that it will end all well for this boy. This particular news is also gaining attentions from various foreign news and media abroad. A few of the notable media abroad that reported this are Washington Post, China Daily, ABCnews and various others that appear on google search. His angry comments caught the attention of Marina Bay Sands when someone posted his comments to MBS's Facebook Fanpage. Everything which includes the boy's facebook was taken down as further investigations is going on.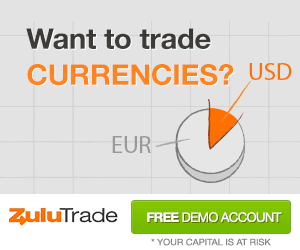 "

Comments
comments